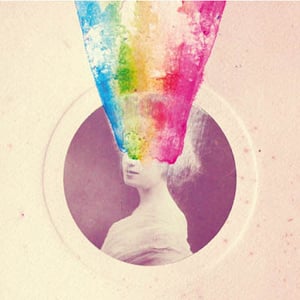 €

3.00 - On Sale
WOT-003 / SHIT #12
Two Bit Dezperados / Beat Mark
Split single with Two Bit Dezperados - "Blind" / Beat Mark - "Speed Of Sound".
Free download card included.
Artwork by Vanessa Fanuele
Layout by Matteo Vallicelli
First press of 300 copies.
http://www.wayoutthererecords.com/
http://www.shitmusicforshitpeople.com/
This item will not be shipped before August 3rd.
For multiple orders or wholesale price, please get in touch at: wayoutthererecords@gmail.com.